I didn't improve it, per se, the original photo was of maximum quality. The problem is that you are using HTML to shrink the size of the images. When HTML shrinks an image, it approximates the pixel it wants. ie. if there are 4 pixels you're shrinking down to 1. 3 are black and 1 is white, it'll make the new pixel 100% black, while it should have been 75% black.
Image editting programs are required to shrink images correctly. Examples include Adobe Photoshop, The Gimp (freeware), that photo editting program that comes with windows XP(I forget the name)
However, MS Paint uses the same shrinking methods as HTML code, so don't bother trying that.
If you have just a handful of images, I can do them quickly for you, otherwise, you'll need to get your hands on one of the above programs.
Here's that one fixed, in any case.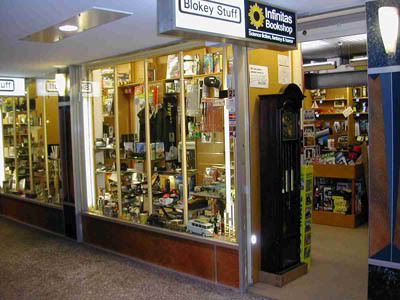 http://img.photobucket.com/albums/v88/A ... shop22.jpg